Need surgical or nonsurgical medical or cosmetic procedures in the U.S or other parts of the world?
From consultation to logistics, post care and recovery, you can trust us to take care of your health needs.
Pay As You Go (PAYGO)​
Sign up for free and pay only when you teleconsult a medical and wellness provider
Care Coordination (Overseas/Local)

Your AwayDoc Health Advocate will assist you with the following:

- Match To Care Facilities
Elective and non-elective Procedures Rehabilitation
Wellness Retreats (Individuals, Groups)
- Match to Doctors/ Care Providers For: Telehealth Consultation (GP, Specialist, Wellness)
Post Procedure Care

AwayDoc also provides administrative support from start to finish, including:

- Billing Negotiation and Payment Plans
- Scheduling and Visa Coordination
- Travel, Housing and Logistics


Included for FREE when you sign up:

Health Education & Webinar Access

Electronic Medical Records Management
AwayPlan​
$10/month or $120/year

**3 month commitment required
Enjoy 30% off all fees when you subscribe to the AwayPlan

Access to negotiated prices with AwayDoc preferred partners
Access to pre-vetted, licensed and board certified specialists, physicians and wellness providers from across the globe​
Avoid the hassle of the initial office visits for consultations. Use our interactive portal to easily schedule a virtual consultation with our providers via chat, audio or video sessions​
We do the work for you and match you to a care facility, while you just relax​
AwayDoc will negotiate the best pricing for your procedures and wellness getaways at your prefered care/wellness facility​
Efficient visa processing services and logistics coordination for overseas care​
Access to cutting edge healthcare solutions in the US and abroad​
A 360-degree healthcare experience (end-to-end care)​
Get healthcare that is customized to your needs​
Uncompromising quality care that is affordable​
Your guaranteed satisfaction​
With AwayDoc, you can start living your best life.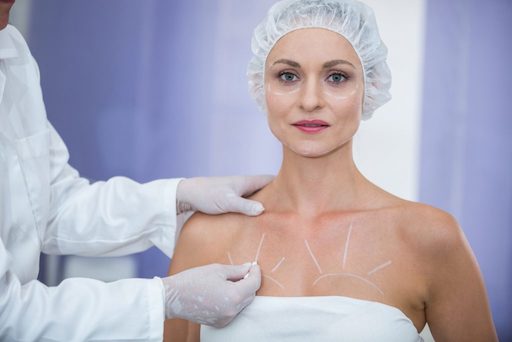 You never have to stress about finding the right healthcare or cosmetic facility ever again!
Our health advocates ensure that you are matched to the best healthcare or cosmetic facility in your preferred care destination. We also offer alternative destinations, so that you have the best options to choose from.
We are with you every step of the way
Beginning this process can be very daunting but this is why we are here to hold your hand every step of the way. We handle everything from your visa application to the logistics of your arrival at your care destination as well as your post-care needs if any.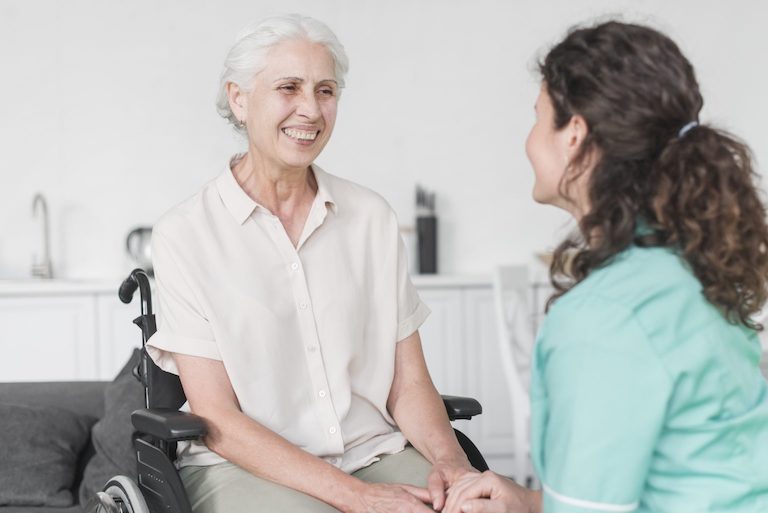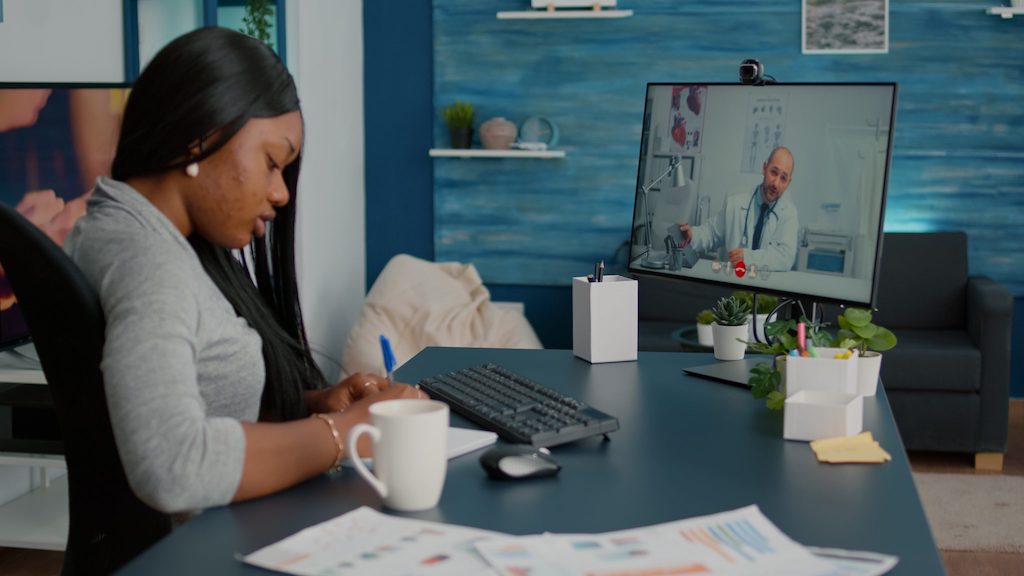 Teleconsult with health and wellness providers on demand
Save yourself the hassle of waiting in the waiting room. Seamlessly teleconsult with a health and wellness provider of your choice about your health or wellness challenges via our interactive platform at affordable rates.
Take your health records with you everywhere
Having access to your health record can save your life especially in the case of an emergency. Schedule an appointment now and let AwayDoc manage your Electronic Medical Record for you. All of your medical history in one place, accessible with just a click of a button.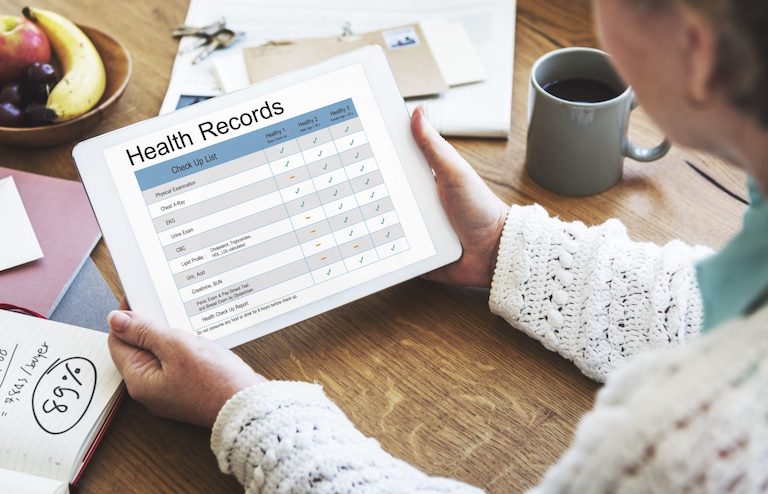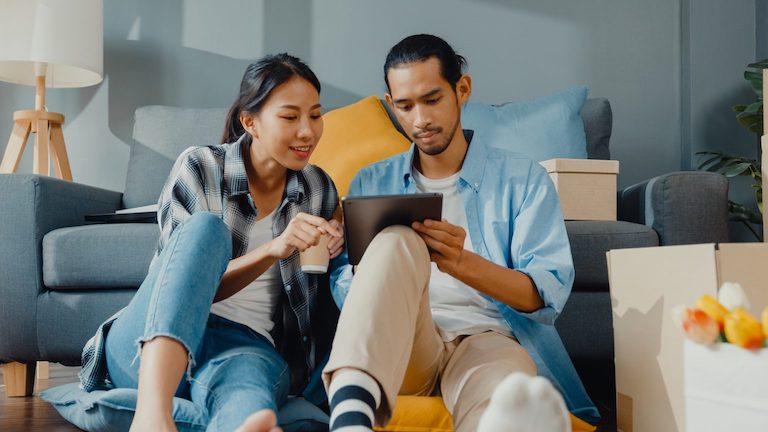 Access collateral-free loans to pay for your procedures
You can get the body and treatment you deserve now. Apply for collateral-free loans to pay for your medical or cosmetic procedures and pay back within 1 to 6 months, with interest rates as low as 2%.
There is so much you can do with AwayDoc. Let us help you get started on your journey to optimal health.